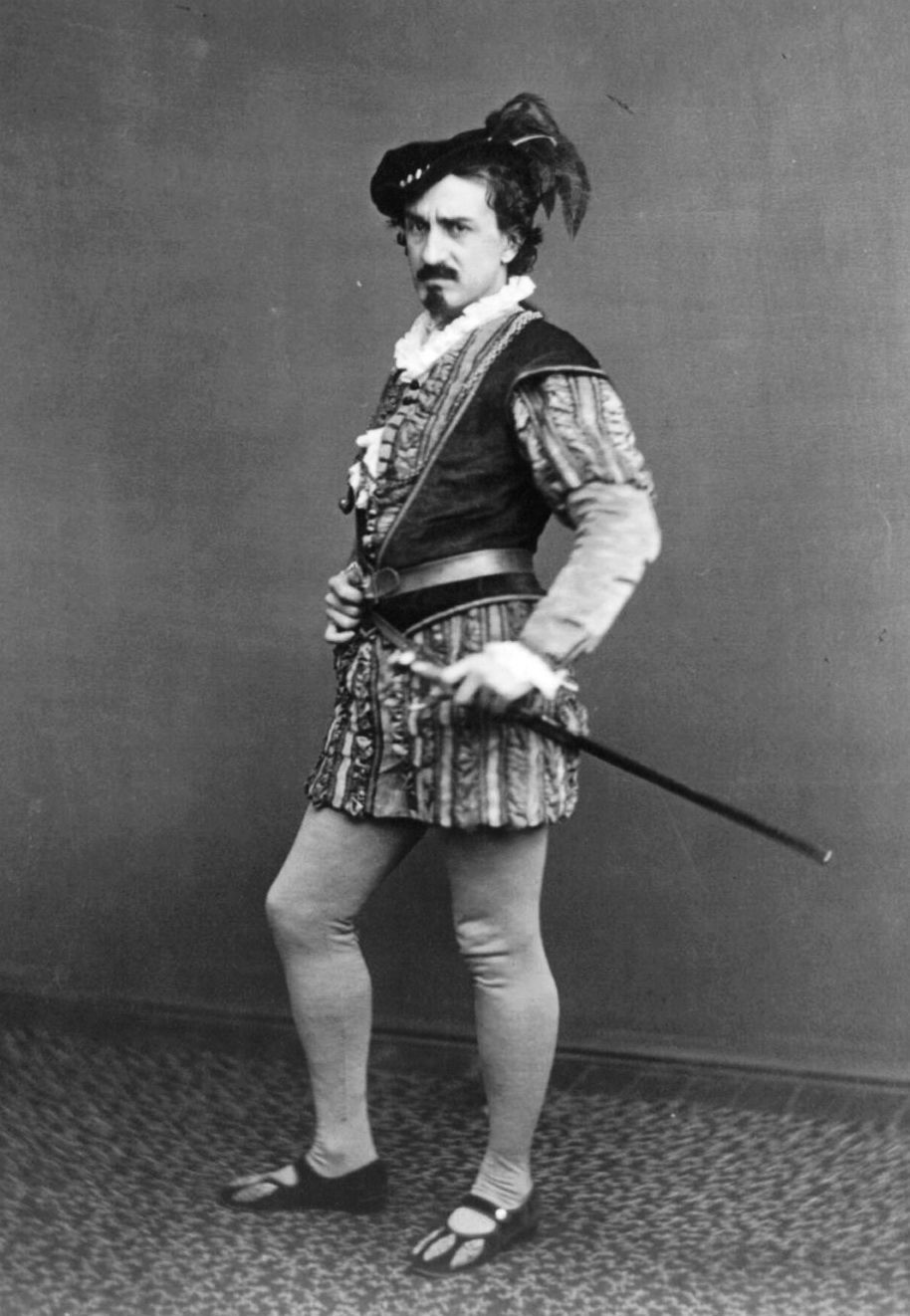 Finding stuff for seniors to do at the end of the year is difficult, even for kids in AP Lit. At some point I was inspired to create a tournament in my class similar to the March Madness tournament. I called it April Madness (or, this year, May Madness because I didn't get to it until then) and began telling the kids that it was coming before they really know what it was. As usual some were intrigued, some were convinced it was going to be stupid. But by the end they were all engaged in it.
The premise is simple.  The class chooses 16 good characters and 16 evil characters from the books they read during the year (this works really well in AP where we read a lot. If you don't read as many books, you might have to choose fewer characters, or have them choose from all of the books they have read during high school.) You'll inevitably come up with some characters that aren't really that bad, or all that good. But remember you need to have some lower seeds too. I have multiple classes, so I have every class do a different bracket.
Then I seed the brackets. Good is on one side and evil is on the other. I tend to pick the top three seeds and a couple bottoms and do the rest randomly.
I found a good fillable bracket here. They have just about any bracket imaginable there that you can fill out and print.
Then the students get the seeded bracket and fill it out like a March Madness bracket, predicting who will win each contest. At the end you'll have the winner from the good side and the winner from the evil side. The final competition is about whether the good person's good outweighs the evil person's evil, or vice versa.
How are the winners of each "game" determined? The class votes. I use pollseverywhere to do this. It's an online polling system which allows students to vote in real time using their phones. They can watch the votes come in. It's pretty fun to use, but if your students don't have phones, you could do a hand count.
The early rounds aren't all that exciting; students aren't inclined to vote against their brackets. But once you get into the later rounds, some students will have contests where they don't have anyone competing. The other classmates can then sway them to vote for who they'd like to win.
I give prizes out for the best bracket – junk that I've picked up from the dollar bin at Target.
The author of this article is David Rickert, who leads parallel lives as a cartoonist and teacher. When not creating comics out of thin air, David teaches high school English Language Arts in Columbus, Ohio. His witty and engaging cartoons turn abstract and complicated concepts into concrete and concise images to embed content into our long term memories. Let's face it: he makes boring topics entertaining. Check out his Grammar Comics and more resources to bring life to your ELA instruction at his store.